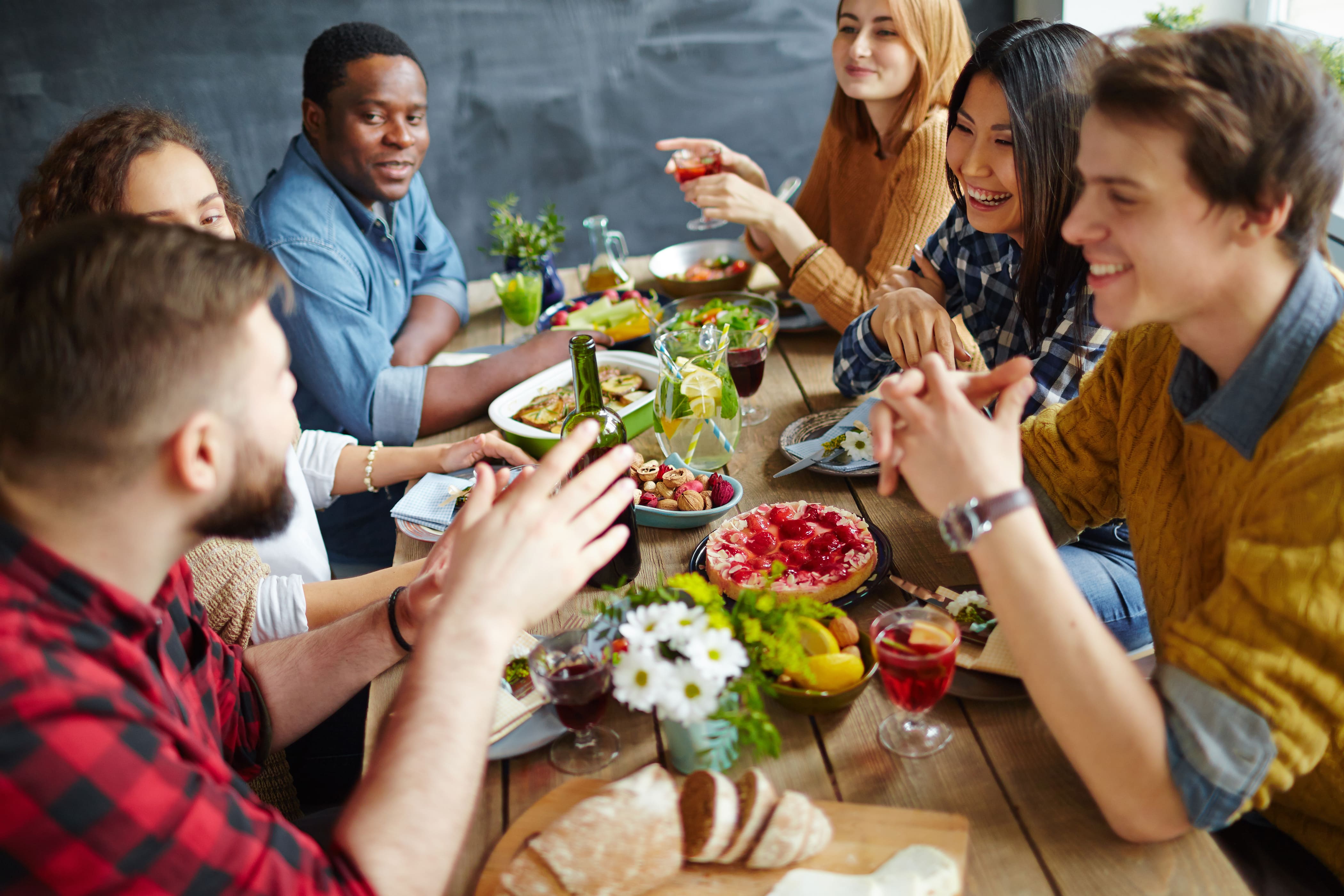 "Nutreco realmente adopta y alimenta las nuevas tecnologías". - Lucia Luijben, asociada de inversiones
Boxmeer

,

Netherlands

Jornada completa

We are currently seeking an IT Vendor & Contract Manager to be based in our Boxmeer office. The IT Vendor & Contract Manager will be responsible for negotiating, procuring, and managing contracts with IT vendors, ensuring that contractual obligations and rights are monitored and executed.

As an IT Contract & Vendor Manager, you will need to have a strong understanding of IT as a business in order to implement the company's IT strategy, ensure policy adherence, and comprehend legal processes and guidelines. It is also important to possess entrepreneurial skills and an outside-in approach to stay up-to-date with the latest market developments.

The IT Vendor & Contract Manager will be situated in IT Procurement, acting as the linking pin between the business, IT organization, and vendors. In addition to procuring hardware, software, and subscriptions, negotiating contracts, and managing vendors, the role also involves mediating, asset management, software management, and providing IT support to help deliver on Nutreco's strategy.

What are your key accountabilities? 
•    Keeps track of the performance of vendors by evaluations with and reporting on vendors and communicating towards the internal customers; 
•    Maintain and monitor the vendor – business relations by pro-actively managing the accounts;
•    Monitoring and executing necessary actions when discrepancies in deliverables are detected and executing pre-emptive measures;
•    Manage and coordinate (quotations for) contracts in line with the guidelines for contract management;
•    Manage, coordinate and if applicable delegate the procurement process of IT related needs of the business;
•    Negotiate with internal and external parties, acquire approval and close the contract within the set business requirements.

What we offer 
As Nutreco our mission is 'feeding the future'. In a world with limited natural resources, our ambition is to meet the rising food needs of a growing world population in a sustainable manner. Working for Nutreco means an impactful role in an international, dynamic environment with complex and diverse topics. 

What else is in it for you? 
•    We will offer you a fulltime hybrid position, 40 hours per week; 
•    Competitive remuneration package with a good pension scheme; 
•    You will get 30 vacation days, with the possibility to sell or purchase a limited amount of days; 
•    Working in a people oriented, international and dynamic environment;
•    Independence and the opportunity to initiate or participate in projects for implementing solutions in close cooperation with key-stakeholders;
•    Flexible work environment with option to work from home several days per week.   

What we ask  
The ideal candidate for this role will possess strong communication and interpersonal skills to effectively communicate with various stakeholders. Additionally, negotiation and persuasive skills will be necessary to successfully manage vendor contracts and agreements. The candidate should also be confident and comfortable challenging senior management when necessary to ensure that objectives are met. Strong analytical skills will also be required to evaluate and make informed decisions.

What you bring 
•    Bachelor's degree, preferably within IT
•    5+ years IT related experience
•    Proven experience in Contract Management
•    Strong communication and interpersonal skills
•    Fluent proficiency in English (both written and verbal) is required.
Extra information / Apply direct 
Are you the candidate we are looking for? We would like to hear from you! You can express your interest in this role by applying online and we will contact you as soon as possible. For more information regarding this vacancy, you can contact Edita Laukineityte at edita.laukineityte@nutreco.com. In case you do apply, we would like to thank you for sharing your ambition with us! 

For all agencies 
Please be aware that acquisition based on our vacancies is not appreciated. 
¿Tienes alguna duda? ¡Consúltenos!
Arzu Sayin
Acerca de nosotros
Cada día, los 12.300 empleados de Nutreco en más de 37 países de todo el mundo persiguen con entusiasmo su propósito de Alimentar el Futuro (Feeding the Future), asegurándose de que la sostenibilidad ocupe un lugar destacado en nuestro quehacer diario. Nuestras soluciones trascienden la nutrición: brindamos asesoramiento y tecnología de primera línea para ayudar a nuestros clientes a producir más alimentos, de forma sostenible, para abastecer a nuestra creciente población.
Con más de 100 años de experiencia, Nutreco es uno de los líderes mundiales en nutrición animal a través de nuestra división Trouw Nutrition, y en piensos para acuicultura mediante nuestra división Skretting. Nuestro equipo NuFrontiers trabaja para identificar, desarrollar e invertir en innovaciones revolucionarias de última generación en toda la cadena de valor. A Nutreco le enorgullece formar parte de la familia de empresas SHV, que reúne más de 50.000 personas en todo el mundo.
¿Este no es el puesto adecuado para tí?
Consulta puestos similares o inscríbete en nuestras alertas de empleo.
Mozzecane, Veneto
Jornada completa

Zhuhai, Guangdong
Jornada completa

Zhuhai, Guangdong
Jornada completa
Inscríbete en nuestras alertas de empleo
Te mantendremos informado sobre nuestras oportunidades de empleo.
Descubre el mundo de Nutreco
Conoce cómo las personas de nuestra empresa contribuyen a Alimentar el Futuro.
Discover the world of Nutreco
Explore how people across our company are contributing to Feeding the Future.